Les membres du comité directeur:
Personnel:
CLC Graduate Research Assistants:
Marie Carrière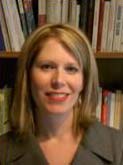 Marie Carrière (BA Ottawa, MA Queen's, PhD Toronto) teaches Canadian Literature in the Department of English & Film Studies and is an avid community and research organizer. Her interests also include Indigenous and Québécois literatures, feminist theory, and currently, feminist ecologies. She has published oft cited articles and books including Médée protéiforme (UOP, 2012) and Writing in the Feminine in French and English Canada: A Question of Ethics (UTP 2002), as well as edited volumes and special journal issues including All the Feels: Affect and Writing in Canada/Tous les sens: Affect et écriture au Canada (with Ursula Mathis-Moser and Kit Dobson, UAP 2020) and Regenerations: Canadian Women's Writing/Régénérations: Écritures de femmes au Canada (with Patricia Demers, UAP 2013), among several others. With Curtis Gillespie and Jason Purcell, she curated the critical anthology, Ten Canadian Writers in Context (UAP 2016). Her SSHRC-funded research has led to a number of publications on migrant literatures in Canada and Québec, contemporary mythopoetic writing by women, the ethics of care, as well as feminist theory. Her latest work focuses on metafeminist practices in Canada; her current research explores ecofeminist interventions in sustainability and anthropocene theory.
Marilyn Dumont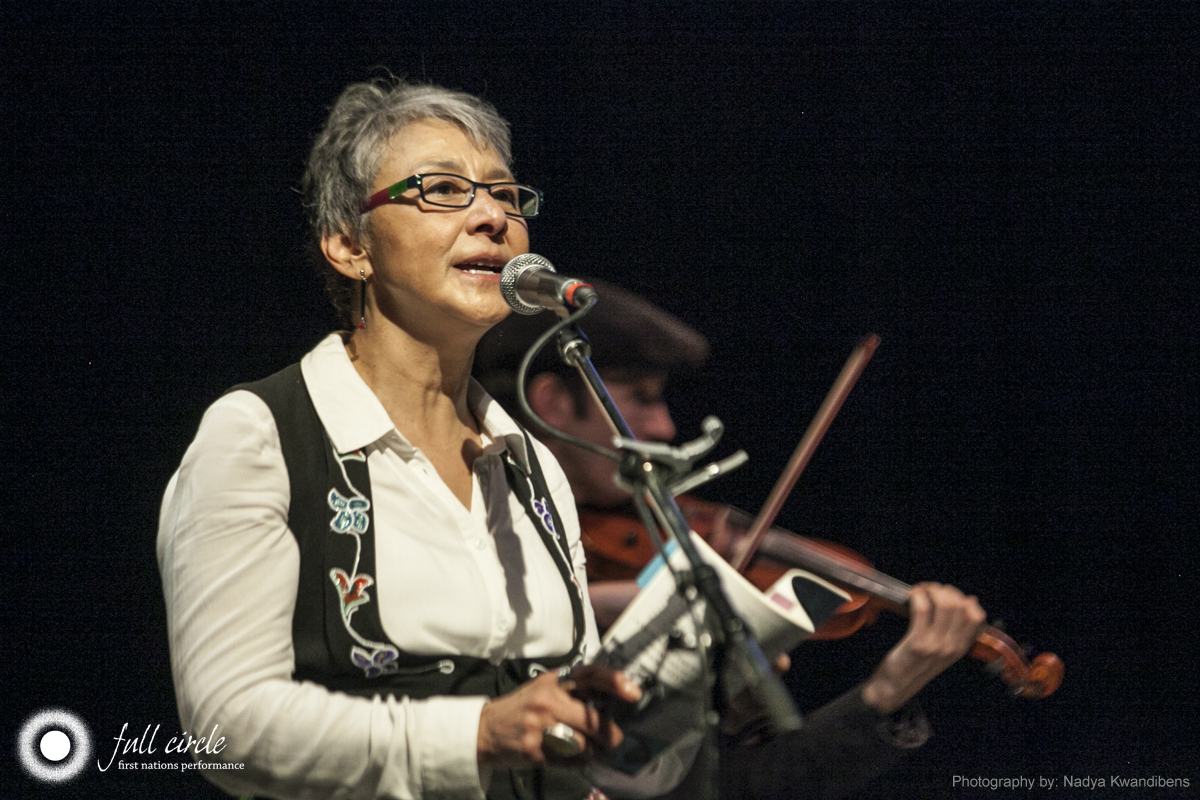 Poet, writer, and professor Marilyn Dumont earned her BA from the University of Alberta and MFA from the University of British Columbia. She freelanced for twenty years before taking on a professorship with the Faculty of Native Studies and the Department of English and Film Studies at the University of Alberta in 2016. She is grateful to live and work in the territory of her ancestors: the Cree/Métis: Dufresne/Vaness and Dumont/ Boudreau/ Poitras kinship lines. Her first collection of poetry, A Really Good Brown Girl (1996), won the 1997 Gerald Lampert Memorial Award from the League of Canadian Poets. This collection is in its fifteenth printing and a classic of Brick Books. Other collections include green girl dreams Mountains (2001- winner of the Stephan G. Stephansson Award for that year); that tongued belonging (2007), winner of the McNally Robinson Aboriginal Book of the Year and Aboriginal Poetry Book of the Year; and The Pemmican Eaters (2015), which won the 2016 Writers' Guild of Alberta's Stephan G. Stephansson Award.
Curtis Gillespie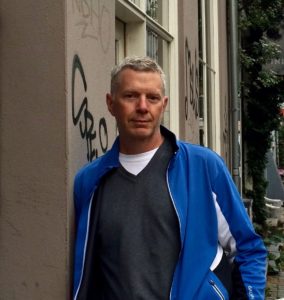 Curtis Gillespie is the author of five books of fiction and non-fiction. His journalism has appeared in The Paris Review, The New York Times, The Walrus, New Trail and many other publications. For his magazine writing on the arts, politics, society and travel, Gillespie has won seven National Magazine Awards, including a record-tying four awards in 2014. In 2010, he co-founded the narrative journalism magazine Eighteen Bridges, which he edits and publishes, and which has received twelve National Magazine Awards. In 2017, Eighteen Bridges was named Magazine of the Year by AMPA, and in 2018 Gillespie was named Editor of the Year by AMPA. He was a recipient of the University of Alberta Alumni Honour Award in 2014 and the Edmonton Artists Trust Fund Award in 2016.
Ariel Kroon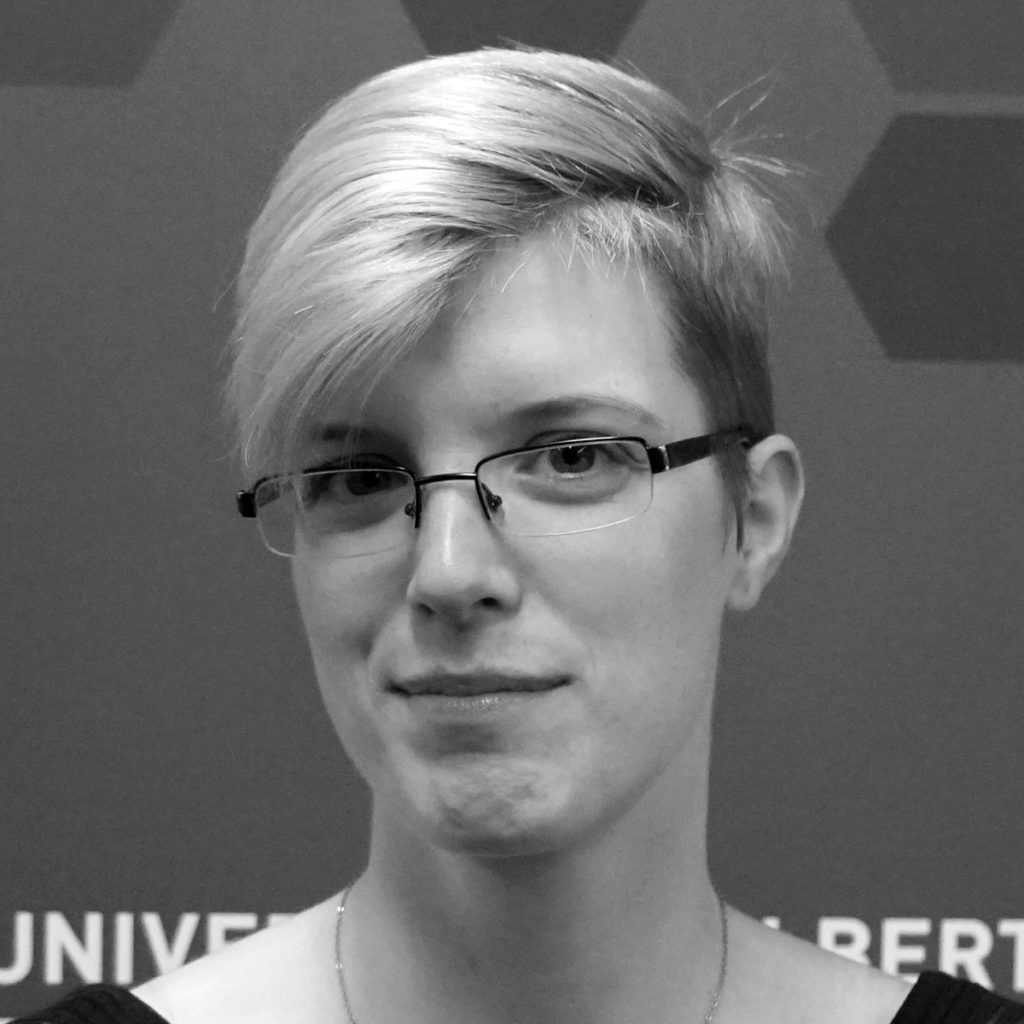 Ariel Kroon is a PhD candidate in the department of English and Film Studies at the University of Alberta. Her research looks at both anglophone and francophone post-apocalyptic fiction published in Canada between 1948 and 1989. She analyzes the imagination of crisis and disaster from an ecological standpoint, and is in the process of evaluating these texts as the grounds of an alternate imaginary, one inflected by authors' struggles with gendered identity, colonial rule, environmental consciousness, cultural continuance, and the ever-present threat of a nuclear apocalypse despite not being a major world power. She has published academic work in the journal Canadian Literature, and her poetry appears in Glass Buffalo and several chapbooks. In a previous life, she was the Art and Literature editor of the now-defunct Paper Droids website, which published articles on geek culture by and for women.
Sarah Krotz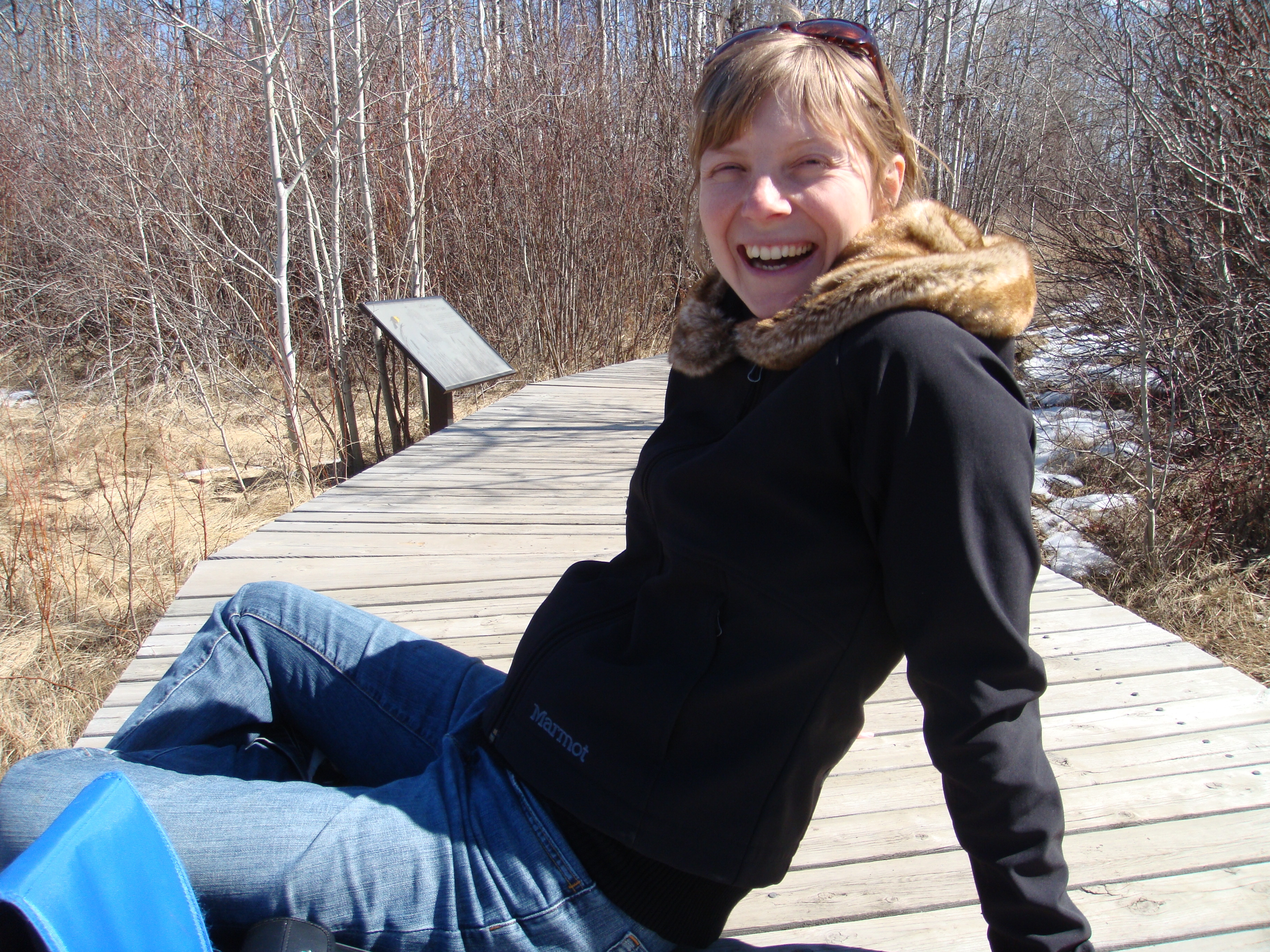 Sarah Wylie Krotz is an associate professor in the Department of English and Film Studies, where she researches the spatial and ecological dimensions of literature. Her book Mapping with Words: Anglo-Canadian Literary Cartographies, 1789-1916 (U of T, 2018) explores the ways that writers negotiated and made sense of the shifting landscapes of early Canada, particularly in relation to Indigenous sovereignties and dispossession and environmental change. She is currently co-editing a book called The Politics of the Canoe (U of M) with Bruce Erickson (Geography, University of Manitoba), an interdisciplinary collection of essays on the multivalenced political meanings of this significant national icon. Her recent articles, such as "A Natural History of Loss: Reading 'The Last Bison' in the Age of Loneliness" (Canadian Poetry, 2019) and "The Affective Geography of Wild Rice: A Literary Study" (SCL/ELC 2017, winner of the Herb Wyile Prize), work to deepen our understanding of Canada's complex literary ecologies, and the possibilities they open up for rethinking our relationships with the land.
Peter Midgley
Peter Midgley is the director of STARFest, the St. Albert Readers Festival. When he is not doing festival work, he writes and edits. His writings include three children's books, three collections of poetry, two plays, and a nonfiction account of a return to Namibia, the country of his birth. His latest book is a collection of poetry, let us not think of them as barbarians (NeWest Press, 2019).
Steve Patten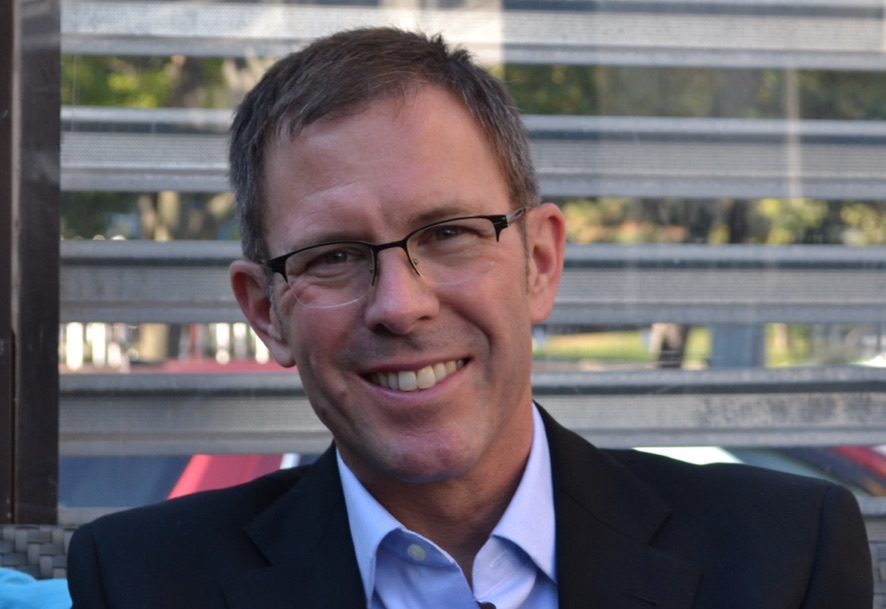 Steve Patten's research and teaching are driven by an interest in understanding how particular ideological agendas and approaches to politics and governance shape the quality of democracy in Canada. By exploring the evolving place of competing discourses within contemporary partisan conservatism, his research has illuminated how ideological battles have transformed the Conservative Party and influenced the character of public policy and governance. He has also engaged in research examining how the rise of the 'permanent campaign', wedge politics, and data-driven microtargeting have altered the party system and contributed to a new and highly partisan form of political governance. Finally, he has a keen interest in the importance of both parliamentary traditions and citizen empowerment to challenging the trend toward the concentration of power and the personalization of executive governance in Canada. Currently, he is working to bring these streams of research together in a book on the 'Harper legacy'.
Christine Wiesenthal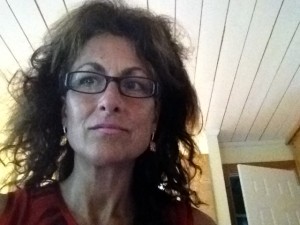 Christine Wiesenthal teaches creative writing and contemporary Canadian and women's literature at the University of Alberta. Her books include Figuring Madness in Nineteenth-Century Fiction (1997), Instruments of Surrender (poetry, 2001); The Half-Lives of Pat Lowther (biography, 2005, shortlisted for the Governor-General's Literary Award for Nonfiction and awarded the Canadian Historical Association's Clio Prize); and The Collected Works of Pat Lowther (shortlisted for the Canadian Editors' Association Tom Fairley Award , and recipient of the Alberta Book Publishers Lois Hole Award for Editorial Excellence). A recent guest poetry editor of Eighteen Bridges, she has also served on the executive board of the Canadian Creative Writers and Writing Programs Association. Her recent work includes critical essays on Gaétan Soucy and creative writing pedagogy in Studies in Canadian Literature and The Writer's Chronicle, as well as nonfiction and poetry in LAKE: A Journal of the Environment, The Malahat Review, and Prairie Fire.